How to log in to G Maps Extractor with another Gmail account ?
Updated 9/13/2022
Some of our users, because they changed their work computers and logged into Chrome with a new Gmail account, also logged into the new Gmail account when using
Google Maps Scraper
, which made the original paid account unavailable.
So make sure you're logged in to the right account while you're switching computers.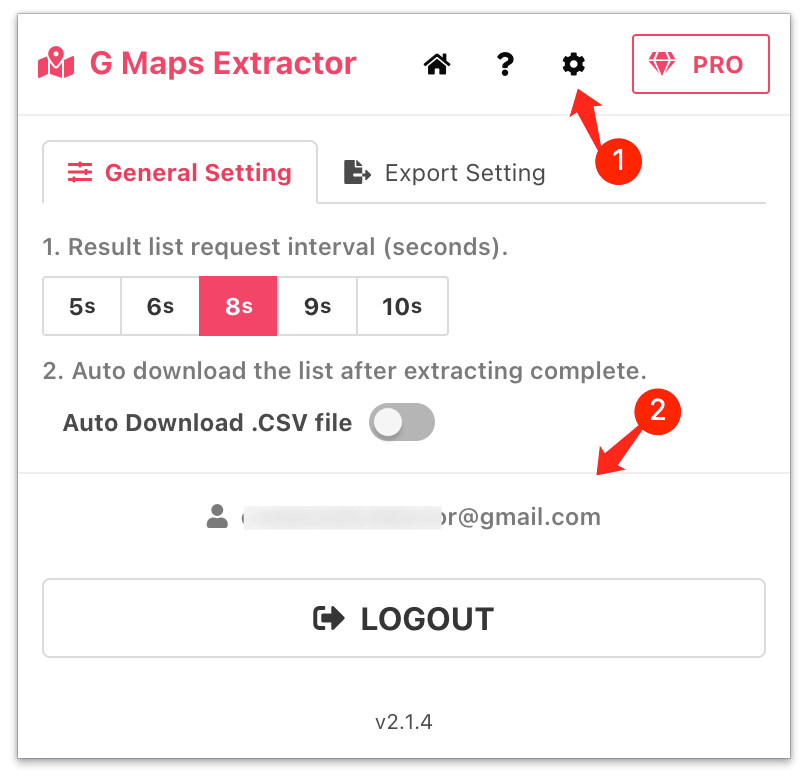 How to log in to another Gmail account?
1. With your current Google account, go to
https://myaccount.google.com/permissions
page, find the G Maps Extractor and then 'REMOVE ACCESS'.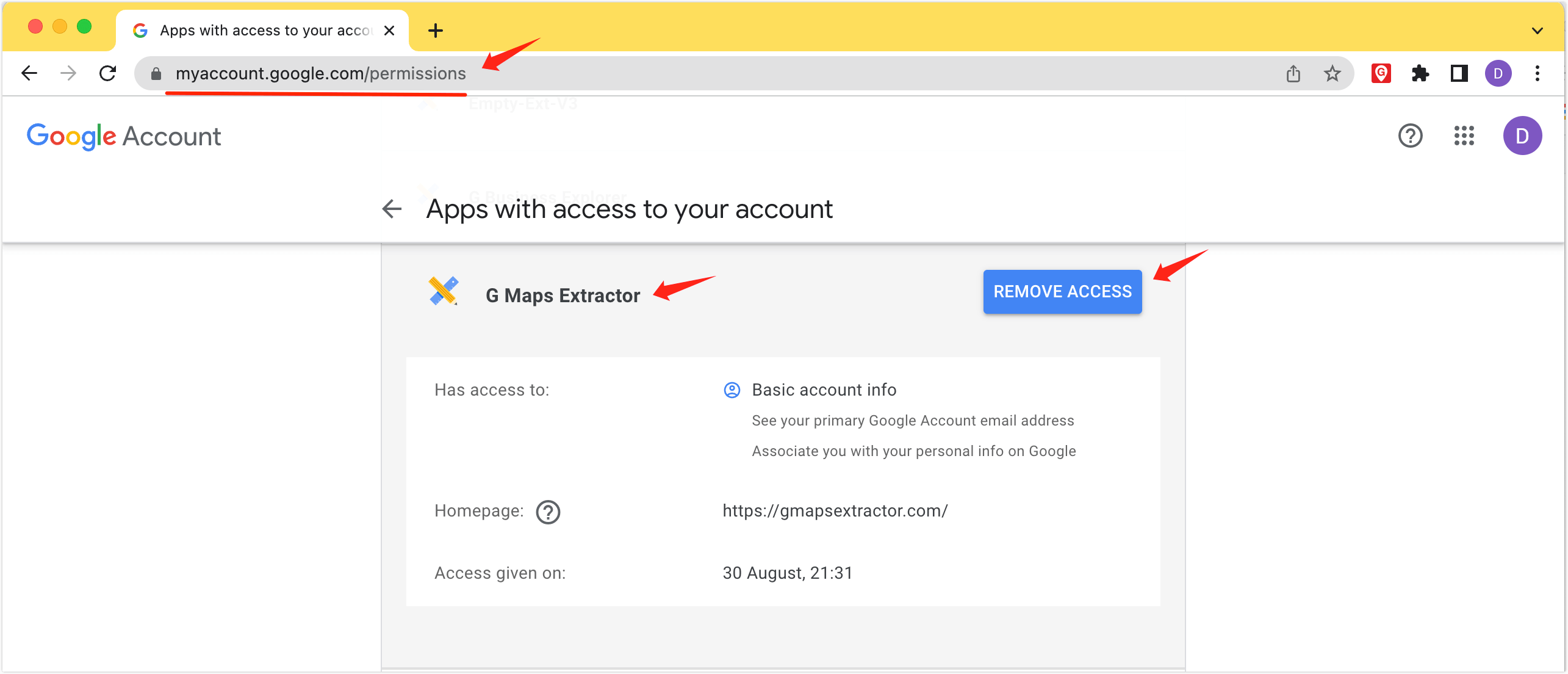 2. Go back to the extension popup panel, log out of your current account.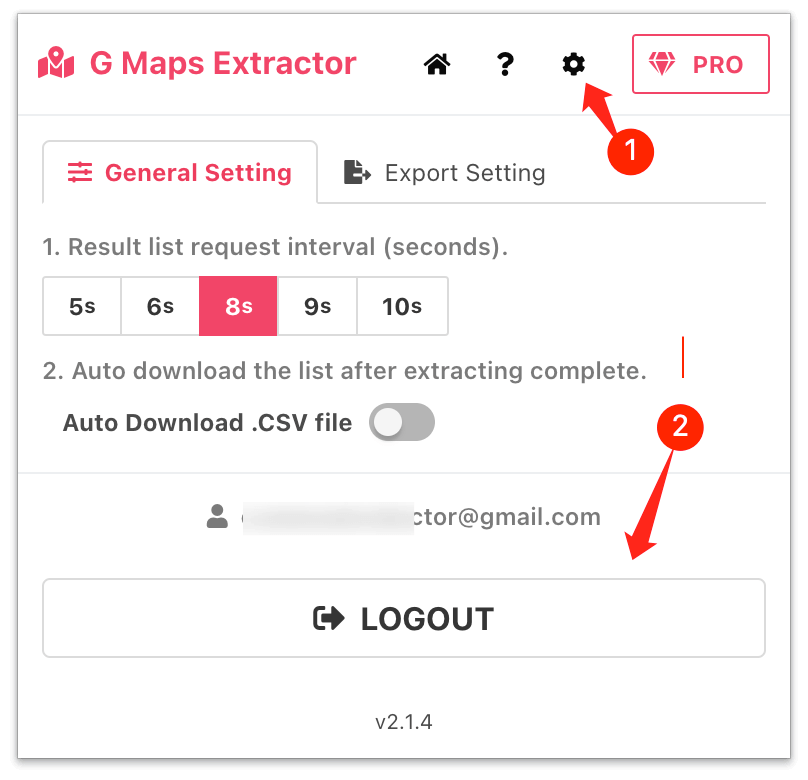 3. then sign in again.